Paradise just became more globally accessible…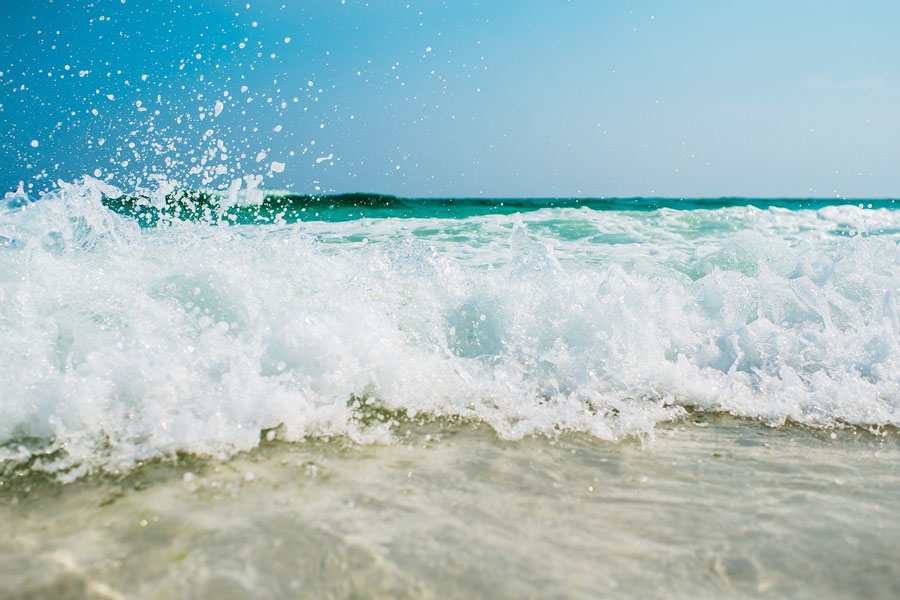 As the months of the global pandemic float by, and many countries around the world are locking their citizens back down to fight the second wave of infections, the Cayman Islands continues to benefit from extremely low rates of Covid-19. Whilst tourism remains impacted locally, the financial services sector and non-tourism related business sector continue to operate fully and freely against a backdrop of the stunning turquoise blue ocean, with palm trees swaying in the breeze.
The Cayman Islands has launched a new Global Citizen Programme, that enables people to come and work remotely from these beautiful islands, for a period of up to two years. So many professionals now work from home and companies have shifted their operational models to not only accommodate remote working but actively encourage it as a result of the pandemic. The Cayman Islands has embraced this growing target market and developed the newly launched Global Citizen Programme to entice people to live in the heart of the Caribbean, surrounded by world class eateries, lush green golf courses and a Covid-low existence.
To qualify for the new long-term stay programme, an easy application can be made online (fees apply) and you are awarded a 'certificate' allowing you to live in Cayman whilst working remotely. You do need to have a confirmed job outside of the Cayman Islands to qualify, starting from earning a minimum of USD$100,000 for an individual, rising to USD$180,000 for a family. The programme is aimed at remote workers in industries such as digital and tech, where genuine remote working is a tangible option.
When arriving in the Cayman Islands, residents, permit holders and Global Citizen certificate holders have to undertake a 14 day quarantine period but this can now be done 'at home' in isolation, making the experience much more accessible and cost efficient. British Airways and Cayman Airways continue to fly to and from the Cayman Islands with reduced flight schedules, so there will be some planning involved in making a move to Cayman for the immediate future but the new programme offers people an outstanding opportunity to sample life in one of the most beautiful Covid-19 free islands in the Caribbean.
This programme is currently planned to end in November 2023, so there is only a short timescale for potential remote workers to take advantage of this global citizen certificate.
For those who cannot work remotely, working in the Cayman Islands in world-class industries such as international finance, law, accountancy and tourism can be achieved via the official work permit process, offering professionals the opportunity to live and work here – and Affinity Recruitment is the perfect place to start looking for work in the Cayman Islands.