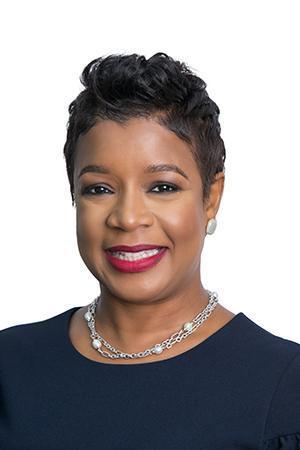 Michele Aubert
Managing Director
---
Michele is the founding principal of Affinity Recruitment, which has been in operation since 2003. With over 20 years of experience in financial services and human resource management in the Cayman Islands, Michele's strengths lie in an in-depth understanding of the Cayman market, immigration and labour laws. Michele is entrenched in the Cayman community and has spent the past two decades developing an enviable and extensive list of clients and contacts within the industry. Michele is a founding and active member of the
Cayman Islands Society of Human Resource Professionals
. On weekends, Michele can be found spending time with her husband and daughter, catching sunsets on the beach, reading or entertaining her extended family and friends.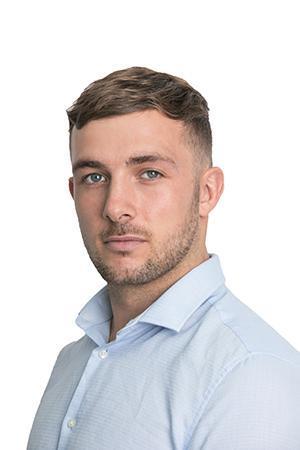 Michael Luxton
Recruitment Consultant
---
Mike joined the Affinity team in August 2017 following a relocation to Grand Cayman from Bristol in the United Kingdom. An obsessed sportsman, aligned with sufficient experience recruiting Accounting and Finance professionals gives him the competitive edge to be a successful recruitment consultant. Handling both permanent and temporary desks, as well as dealing with a range of global and local clients highlights Mike's ability to cater for all requirements and profiles. Having played sport in most areas of the world, it is Mike's intention to hit the ground running here in Grand Cayman and buy into island culture. When not at the office, Mike can be found on the beach, in the gym or in the kitchen!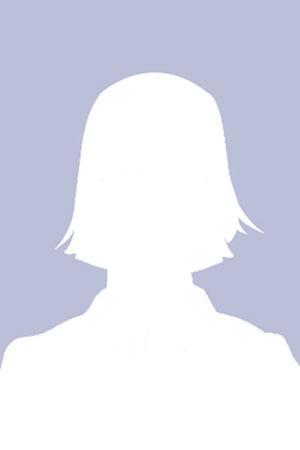 Kathleen Rozman
Recruitment Consultant
---
Kal is the newest member of the Affinity team, having relocated to Grand Cayman in June 2019. Kal is originally from Canada and graduated from Carleton University where she studied Communications Engineering. Kal has a strong passion for technology, people and community! Having worked in Talent Acquisition in Toronto, Canada, Kal has learned the importance of effective communication, meaningful interactions and teamwork. She has worked with enterprise clients at a local and international level - her interest and strength are within the technology industry. Kal's education and work experience has enabled her to obtain a diverse skill set - she is personable, adaptable and thrives in a fast-paced environment. Outside of Kal's professional life you can see her on the squash or volleyball court, exploring new countries & cultures and reading up on the latest interior design trends.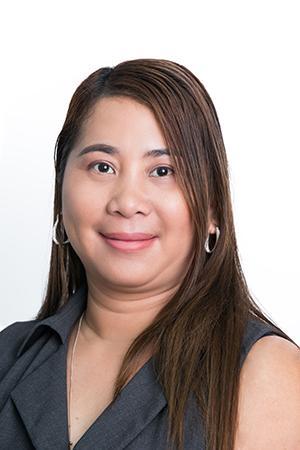 Ellie Mae Go
Recruitment Coordinator
---
Ellie administrative background in various sectors and her years of living and working in Cayman made her a natural fit to assist with the Immigration desk at Affinity. Her enthusiasm, organizational skills, and willingness to go the extra mile make her the go-to person for Work Permit and other business related Immigration needs. When you phone Affinity, most likely Ellie will be the friendly voice to greet you.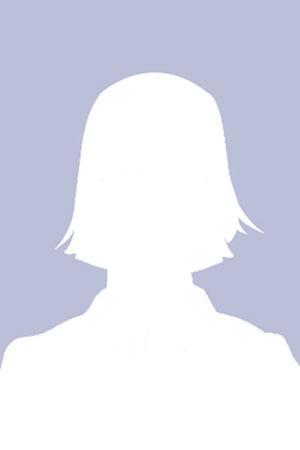 Nashanda Maitland-Ebanks
Office Administrator
---
Nashanda joined Affinity in January 2019 as the Office Administrator. She is a recent graduate from the University of Brighton with a BA Joint Honours in Education and English. Nashanda assists with the Immigration desk and office administration. In her spare time, she can be found trying different food spots with her best friend, enjoying time with family or reading a good book. When you phone Affinity, most likely Nashanda will be the friendly voice to greet you.