Breast Cancer Awareness Month
Breast Cancer Gala and the Brenda Tibbetts Lund 5K & 10K Walk /Run.
Last Saturday night, the Ritz Carlton Grand Cayman laid out the red carpet for the Breast Cancer Foundation's annual Breast Cancer Gala Dinner. It was a dazzling evening in support of a worthy cause.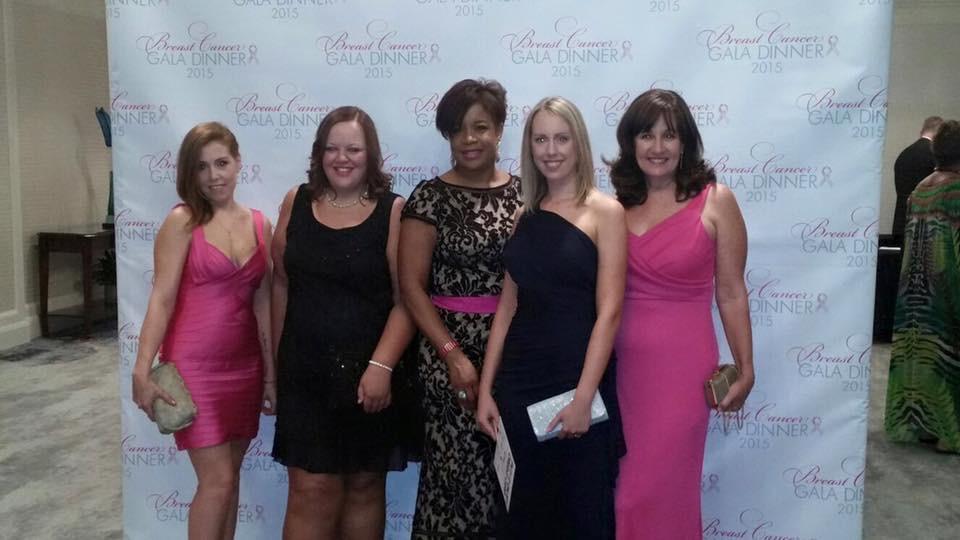 Breast Cancer Awareness Month in the Cayman Islands is highlighted by the Breast Cancer Foundation's annual Breast Cancer Gala Dinner which was first established in October 2008. As the foundation's main fundraising event, the Gala raised over CI$90,000 in the live auction, however the tally is still in progress.
The glamourous event, held at the Ritz Carlton Grand Cayman, was attended by 550 people, all glitzed out to raise funds for Cayman Islands breast cancer initiatives. The evening began on the red carpet for photos, followed by a champagne reception where guests could bid on the silent auction items. All were later ushered into the pink lit ballroom for a 3 course meal and an inspiring speech by cancer survivor and award winning broadcaster, Joan Lunden. A live auction completed the evening, with items such as a dinner at the Governor's residence auctioned off for CI$18,000.
The opulent evening raised funds and awareness for breast cancer, but most of all it raised hope that one day there will no longer be a need for such a Gala.
For Breast Cancer Awareness month, The Lions Club of Tropical Gardens hosts the Brenda Tibbetts Lund Memorial 5K Walk /Run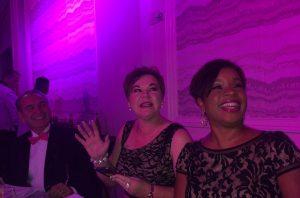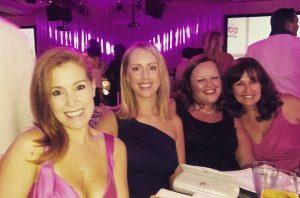 For the last 18 years, The Lions Club of Tropical Gardens has been raising awareness in the Cayman Islands through their Breast Cancer Awareness program. Thanks to their proactive initiatives, over 55,000 people have benefited and this year they seek to increase the number of mammogram vouchers, increase support to victims and their families; and expand their education program to particularly include the younger generation.
On Sunday October 11th 2015, come out to support the Lions Club of Tropical Gardens efforts to raise Breast Cancer Awareness in the Cayman Islands and participate in the Annual Brenda Tibbets Lund Memorial 5/10KWalk/Run.